Running a business is a difficult thing to do at the best of times. In my experience, there really is no such thing as a 'night off', you're always either looking at your phone, waiting for the next email to come through or dealing with yet another crisis that's come up in the past 45 minutes while you were eating dinner.
At the worst of times…well, some crises are worse than others. When I received my first notice that a previous client was suing, I'm pretty sure I aged 10 years overnight!
Most people know that getting sued is just a part of doing business in our litigious society on some level. That doesn't really prepare you for the actual event, which is terrifying beyond reason for people who had spent their professional lives resting comfortably as an employee.
I can comfortably say that the thought "If only I knew then what I know now…" is one that pretty much every single person in the world has had at some point in their lives, but it goes double for business owners, and triply for business owners that have gone through litigation. If I knew then what to look for when it came to business law and finding solid representation, I could have saved myself a metric ton of sleepless nights and gastrointestinal distress.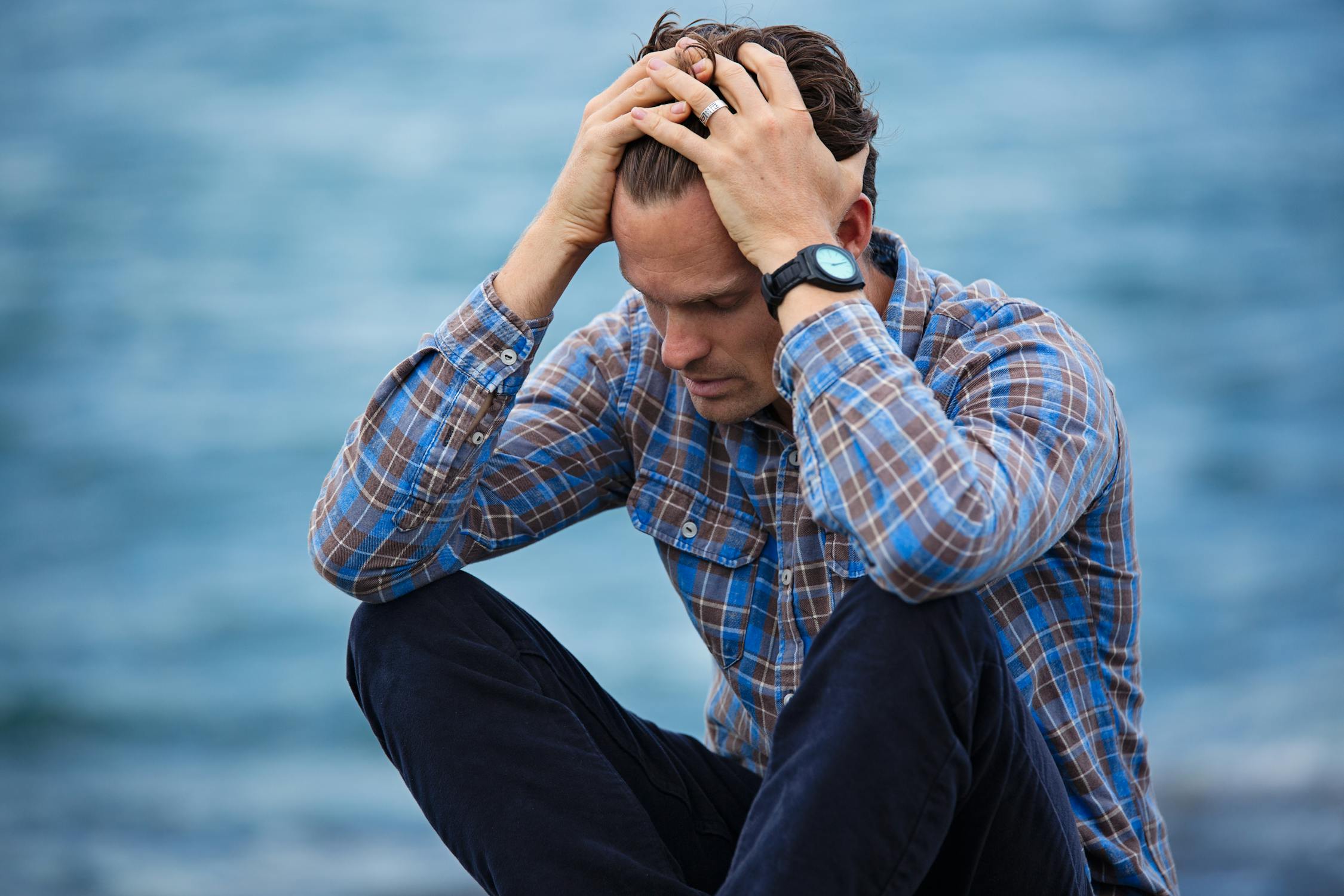 Finding good lawyers is hard – like, really, really hard, especially when you don't know what to look for. In my first rounds in the court system, it would be fair to say that my representation was clownish, they barely ever communicated with me, and their track record – as I found out later – was questionable, at best.
If I knew then what I knew now, I of course would have chosen the firm I depend on today, Burris Law. As one of the finest business litigation firms in Orange County, they have done incredible work representing their clients in a number of fields, including Real Estate and Contract Law.
Not only are they very easy to work with, they are very open and communicative about their process and what they need from me, which is a huge relief to a type-A guy like myself. If you don't believe it coming from me, take a look at their client's glowing testimonials on Yelp and Google:
I had a great experience with Jason and Burris Law! I've never been in litigation of any kind in my last few years in Real Estate, and had been dreading working closely with an attorney when something inevitably would come up. Raissa and Jason completely changed my expectations on working with attorneys. Not only was Jason able to quickly and effectively get me out of trouble, but was also easy to talk to and helped walk me through the entire ordeal. Jason works with Real Estate professionals that are at the top of the industry, and the fact that they turn to Burris Law says a lot about the work they do. Burris Law is the only firm I'll go to. I'd HIGHLY recommend. -Charlie Martinez, Google Review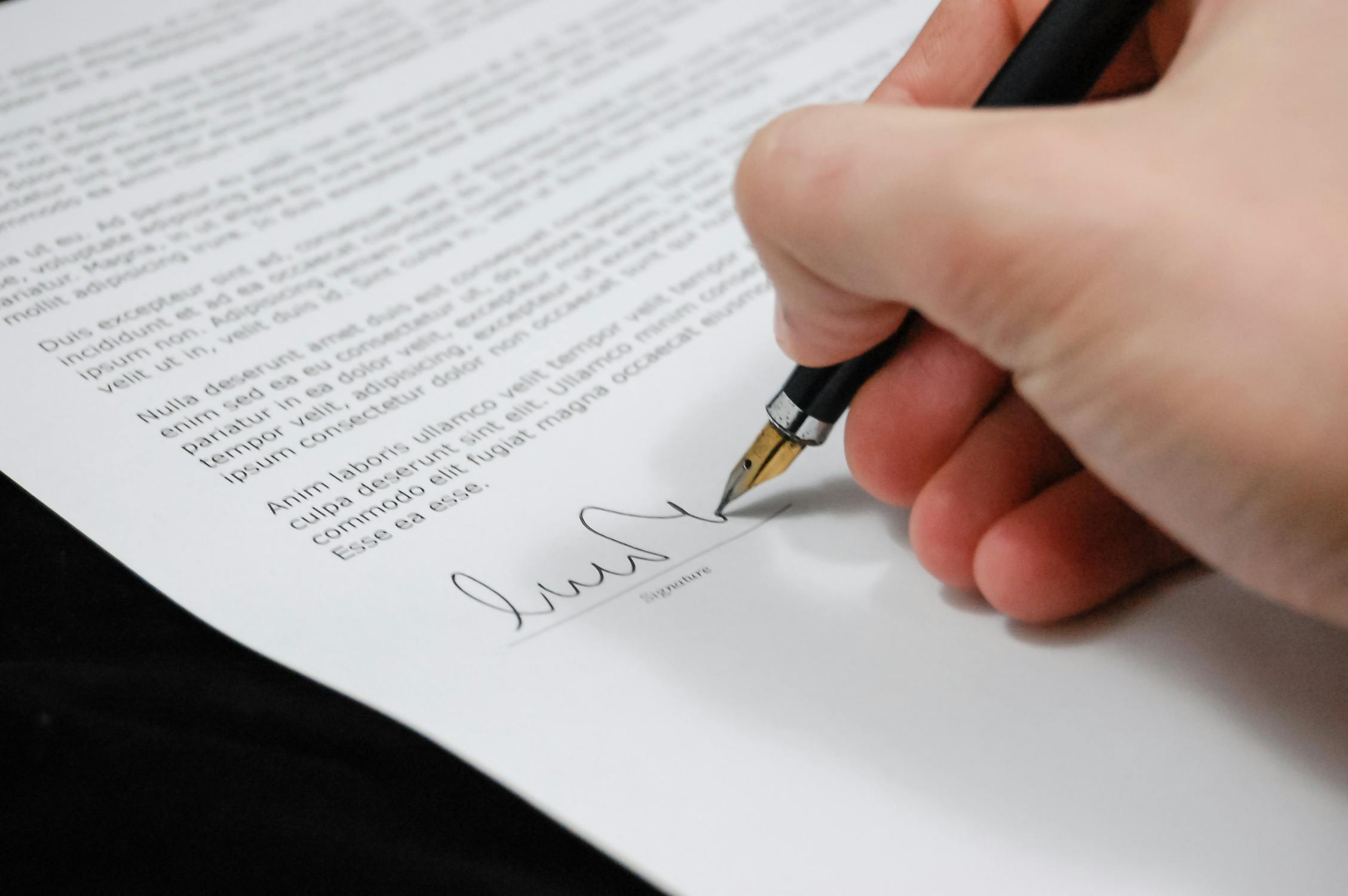 For most people I would assume getting a lawyer is a scary thing… for me it surely was! Jason and his team were recommended by a mutual friend and I was of course leary because I just did not know what to expect. I was not excited to have to hire an attorney, I was scared and honestly just frightened that I did not know what to expect. I am SO THANKFUL that my friend recommended Jason and his team. They were KIND, HONEST and FAIR! I could tell from the jump start that they were there to help quickly and fairly. I always heard to be careful of attorneys who charge by the hour because they drag things on etc. Jason was so the opposite. He wanted to be financially "aware" for me which was so relieving from the start – I can't thank this team enough. They literally helped me in every way possible and I am beyond grateful. Getting a lawyer was scary but they definitely changed my perspective and made me humble to know that kind and honest people come into your life in the strangest ways sometimes. THANK YOU BURRIS LAW! – A Jasso, Google Review
If you're just starting your journey as a business owner like myself, do yourself a favor and work with an experienced and effective team like Burris Law right away. Give them a call today:
Burris Law
+17149418122
488 S Glassell St, Orange, CA 92866