I have a relatively wealthy friend who has recently gone through some significant marital troubles, which served as the inspiration for this post. I've left out the name and any obvious identifying characteristics in deference to his privacy, but his story may be of interest to the regular readers of this blog.
My friend has loved horses since he was a small child growing up on a farm outside of Missoula, Montana. While his little homestead was not well off enough to raise horses themselves, there was a larger farm next door that had a small herd, and he would see them every day on his way to and from school.
He would watch, mesmerized, as the horses would run, play, and roll around in the dirt, then burn with envy as he observed the neighbors saddle the horses up and ride them into town. At some point, he vowed to himself that he would do whatever it took to own some of his own when he grew up.
Fast forward around 30 years, and my friend was now a highly successful business owner who owned some property with acreage in Coto de Caza. He had succeeded in his dream of owning the horses he had stabled in the neighborhood, and often rode them out into the local trails.
The one thing he neglected, with his eyes set so fixedly on that goal, was managing his relationships and family life. He was almost never home thanks to his work and then his hobby, that he didn't notice that things were beginning to fall apart.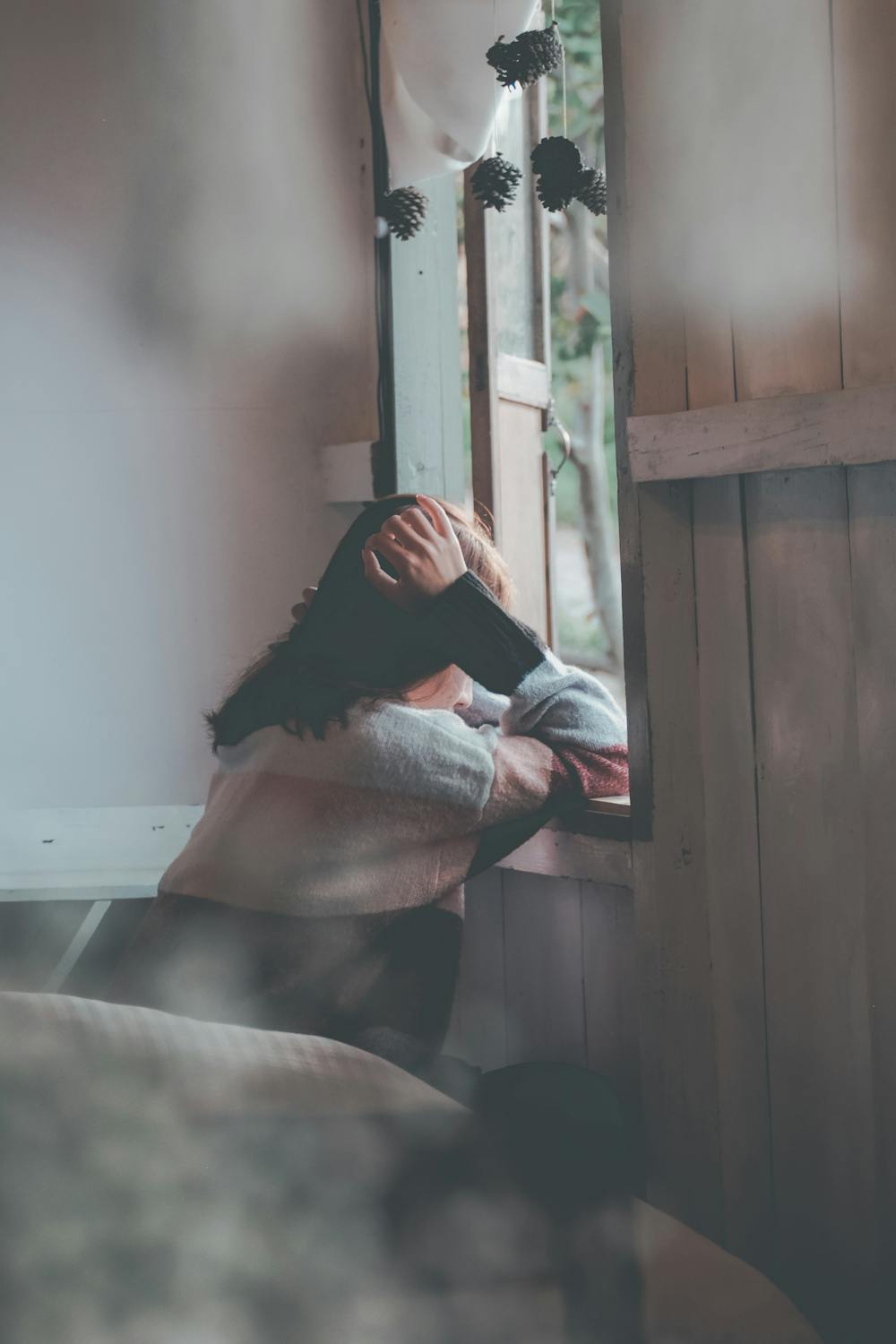 One day, upon arriving back from a long ride into the hills with the other men from the stables, he discovered to his horror that his wife had left divorce papers behind and had taken off with their kids. Embittered from long years of neglect, she had decided to officially begin dating one of their landscapers and take whatever she could get from him to finance their new fling.
Unfortunately for my friend, she had a good family law attorney and was able to clean him out for all he was worth. In the end, he even lost the horses, which crushed him far more than his family leaving him.
He had asked me for advice during this period, and I told him to seek out one of the best divorce and custody lawyers in Orange County – Shuff Law Firm – if he wanted to keep his shirt. I sent him a couple of reviews, like these, and told him he needed the best if he was going to even match his wife's team.
"Posted on behalf of Leonard Peikoff, client: The Shuff Law Firm of Santa Ana was recommended to me by a legal expert I happen to know in New York City. I went to the Shuffs with a complex problem involving adversaries and money, and they guided and looked out for me at every step, once even pointing out vigorously that I was offering my opponent too much money; the final contract covered many issues to protect me from damaging possibilities that I had not even thought of. In sum, I found the Shuffs to be friendly people, thorough, confidence-inspiring, and easy to talk to. I am certainly happy to recommend them." Shelley Jones, Google Review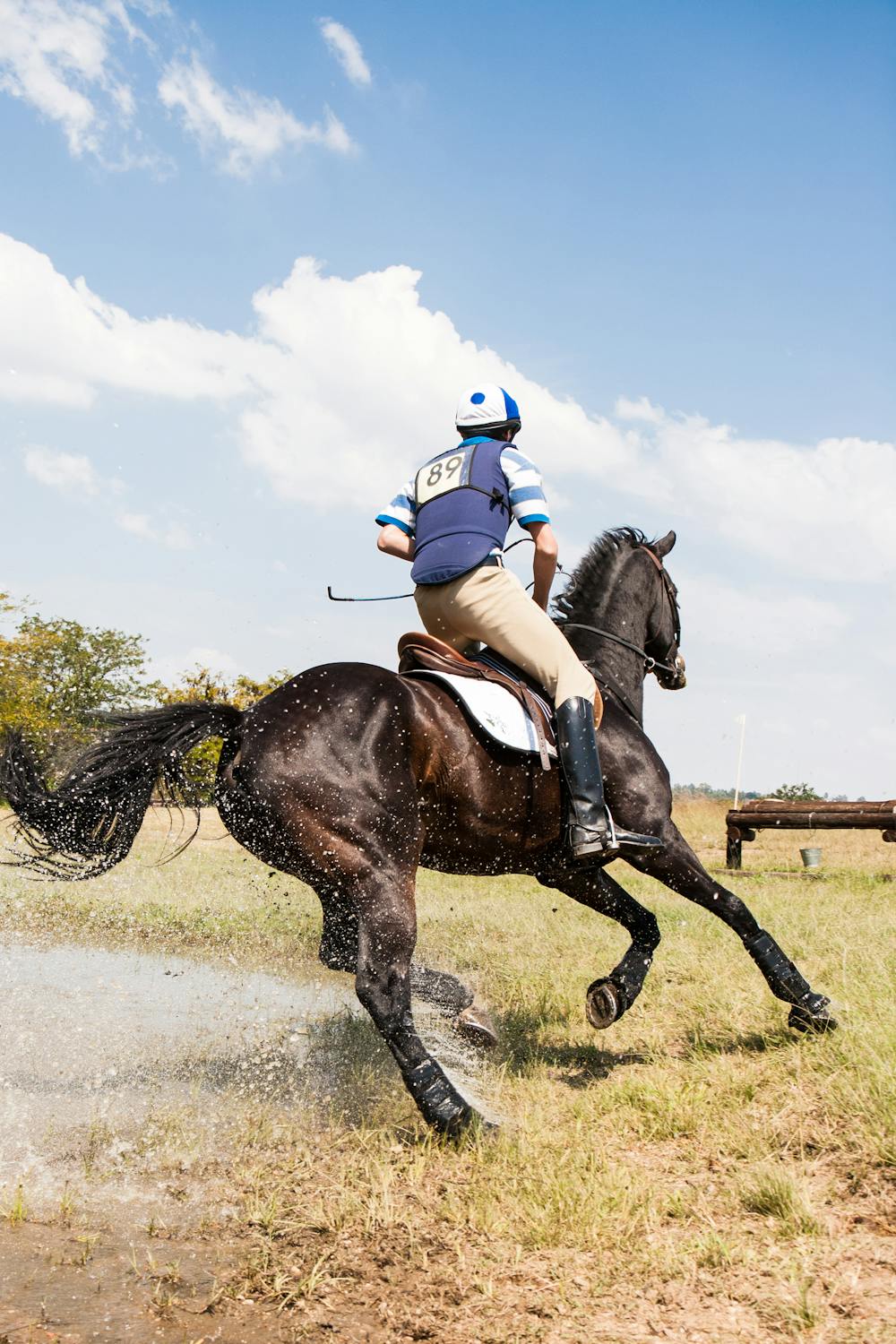 "Shuff Law Firm was recommended to me by a dear friend and I highly recommend them to you!
Joe, Tamara and their entire team work with the utmost professionalism coupled with a genuine care for their clients needs. This Father- Daughter team brings many many years of experience to the table! They'll represent you with integrity, honesty, and a great energy, yet will not be steamrollered by opposing counsel.
Most recently, Tamara held my hand during an incredibly tough situation while believing in me and the justice to prevail. Her kind heart keeps her honest and her experience keeps her strong!
I can't recommend Shuff Law Firm enough!" Melissa B., Yelp Review
Unfortunately for my friend, he didn't listen. For the past couple months, the only place you could find him has been at the bottom of a bottle.
I'm sure he'll pull through (he's just that kind of guy), but let this be a warning. If you're getting divorced in Orange County, make sure to hire the Shuffs; they'll fight with the best of them to make sure your own dreams aren't ripped from your hands.
Shuff Law Firm
+17148340175
2634, 2107 N Broadway STE 301, Santa Ana, CA 92706