Artists choose their path for the love, not the money. But soon, they realize that they need to be able to make money in order to sustain themselves in order to be able to continue creating their art. The business of creativity blends art and commerce together. This leads them to become creative entrepreneurs.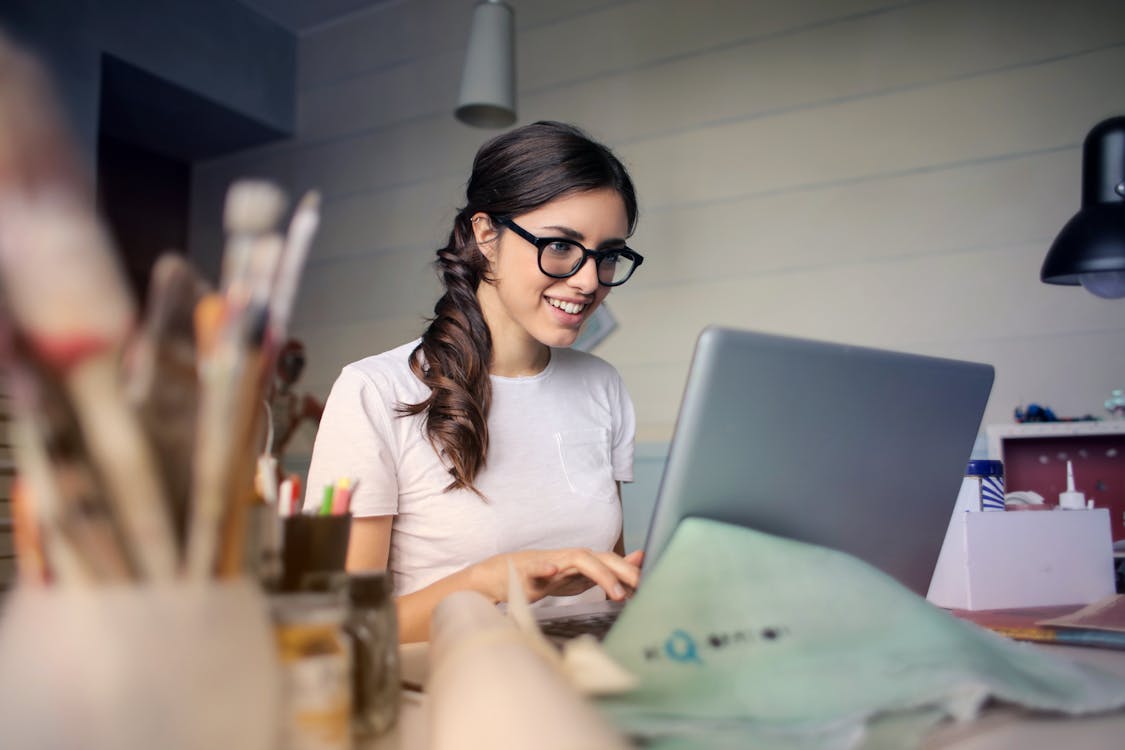 Most people who are starting out as entrepreneurs do not have a formal business degree or prior experience starting a new business. We wanted to share some important legal considerations if you are building a business.
You must incorporate your business for it to be considered a legal entity. The process of incorporation takes a few days. Once your paperwork is done, you can then make a business tax number and get a business bank account.
There are several benefits to incorporating. Firstly, if you get sued, your company will get sued and not your personal assets. On that note, most businesses will also purchase insurance to protect themselves in case of accidents. Secondly, incorporating allows business owners to use costs as business expenses.
Trademarking is essential for every entrepreneur, especially if you are a creative or if you are building a brand. Trademarking is generally a one-time fixed business cost, which will pay off in the long run, since you will be protecting your work, your greatest asset. You will be thanking yourself for doing it at the beginning and doing it right, rather than later on, in case someone legally pursues you for copyright infringement.
Technically, you can complete the application on your own even if you are not a lawyer, but you may not have the necessary experience and knowledge about terminology and compliance.
Moreover, take it from Mark Manson, New York Times best-selling author and internet entrepreneur, on the value of paying for expertise.
To those who don't understand, there are many things that you can spend money on (eg, doctor, architect, accountant) that if you try to save money by taking the cheaper option, the damage they cause from their worse expertise will end up costing you much more.

— Mark Manson (@IAmMarkManson) December 12, 2019
Most creatives who share their work on the internet use a standard online generated template for their terms and conditions or privacy policy without a real understanding of what the template is communicating and what is being guaranteed. They can end up insufficiently covering certain aspects of the nature of their work, which leads to the loss of an avenue in fighting back against infringement.
We recommend working with a legal expert who can ensure that your creativity, hard work, and business is protected. This will save you the expense of having to hire full-time legal counsel, which is nearly impossible to afford for most solo entrepreneurs and small businesses.
Jason Burris is the founding principal of a business law firm that serves businesses of all sizes as well as entrepreneurs based in Orange County. Their areas include business law and litigation, contracts, fraud, partner disputes, business formation, and general counsel. You can give them a call to receive a consultation to discuss the different avenues of protecting yourself and your business.
Burris Law
200 N Tustin Ave #110, Santa Ana, CA 92705, United States