Throughout my life, I've been both the victim of and the perpetrator of a few car accidents. Whatever position you're in, it's an amazing shock the suddenness from which you're pushed from the routine into the extreme.
The first accident I ever got into was as a teenager, fresh from my driving test and excited to finally get on the road. It wasn't even two weeks after I received my license, and it changed the way that I drove forever afterwards.
I just so happened to have received my first cell phone the week prior to getting my license. Being young, dumb, and filled with an arrogant sense of invulnerability, I of course was texting and driving using a flip phone that took about 5 minutes to type out a 10 word message. Slowing down for a light far ahead of me, I began telling my friend that 'I was on the way'.
SMACK. Turns out I hadn't slowed down enough! I struck the car ahead of me, which was, luckily, almost completely undamaged and driven by a very nice Persian woman who took pity on me and never even contacted my insurance. My car, a beater that was older than I was, was totaled.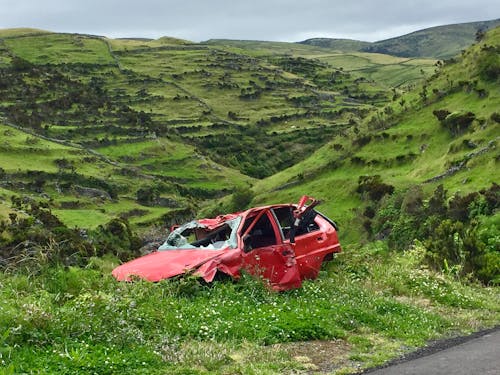 After this formative (and traumatic) experience, I became a highly safety-conscious and defensive driver. I was only too aware that laxity at the wheel could all too easily cause car accidents – unluckily for me, however careful you are, you can't control for how careless others can be.
I was 24 when I was involved in my next crash. This time, I was the one who was nailed by someone who was texting and driving – in the middle of an intersection, where they had run a red light. Luckily, in their concentration on their phone, they had not been going the speed limit, or else I might not have even made it out of the car.
I managed to get off with some relatively light injuries – a broken rib and some severe bruising. The ambulance and the medical bills were not light, and boy did the insurance companies ever make it a living hell for me over the next year.
I wish I knew at that time that there were lawyers who specialized in making insurance companies shill out what they owed, I would have hired someone on the spot. Not just any lawyer would do, though – one who had a history in the insurance system and knew how it worked, inside and out.
Someone like Villasenor Law Offices, the best firm prosecuting cases for San Diego and Carmel auto accident victims like myself. Their track record against the insurance companies is impressive, and they handle a wide swathe of legal cases to the satisfaction of their clients, as shown in their many positive testimonials:
Over the last 10 years, Chris Villasenor has created several contracts for my company that protect me in case a dispute with a client or contractor crops up. He has also reviewed contracts from my potential clients or partners and made recommendations on ways they needed to be revised in order to protect my best interest. Chris was also very helpful and informative when my husband & I were faced with a real estate dispute while purchasing our current home. Chris is trustworthy, professional and a great legal resource in times of need AND he's become my attorney of choice!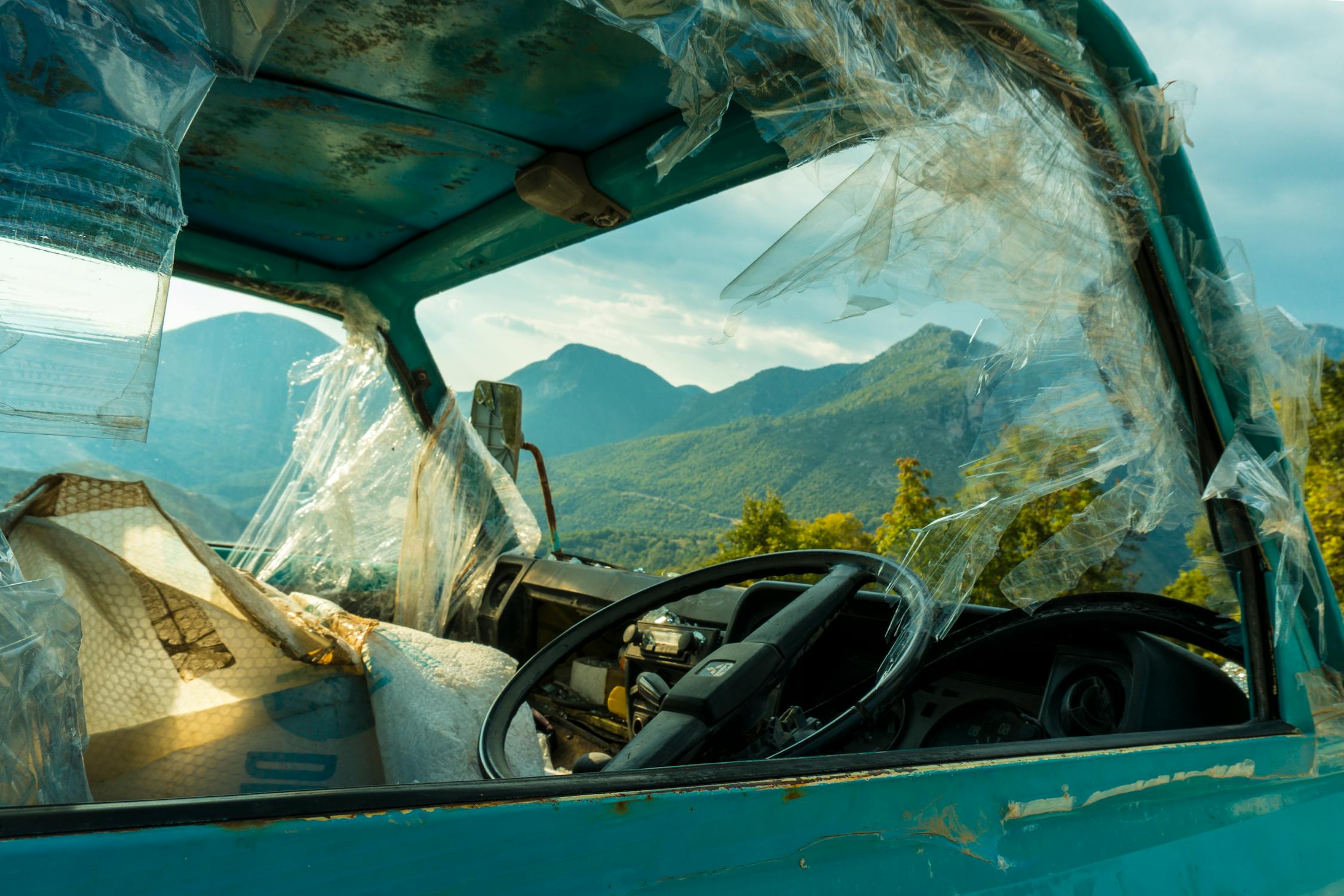 I am grateful Chris and Vicky for all the hard work they did in helping with my case. I appreciated the professionalism ,the honesty and integrity this law office represented from beginning to end. Chris is very knowledgeable in the field and comes w years of experience that shows in the way he handled my case. He was patient and kind in his communications of the process I would have to navigate. I am happy w the outcome and the process. trusting someone you don't know isn't always easy . If I needed this type of help in the future I would seek the help of Chris and Vicky again. Thank you both!!!
If you're like me and were involved in an auto accident and the insurance companies are giving you grief, get Villasenor on the case. They'll get the insurance company – and you – straightened out.
Villasenor Law Offices
+18587077771
12396 World Trade Dr Suite 211, San Diego, CA 92128