To the average person, it may be hard to imagine living a life of enormous amounts of fame, wealth, and power—all the while constantly experiencing depression and loneliness. 
But the horrors of Hollywood can be deadly.
Literally.
Several celebrities have died by suicide, with heavy speculation that their desire was to simply end the torture of fame. 
Entitlement To Access
Being a public figure certainly has its thrills, but it also means being scrutinized by strangers who feel entitled to publicly and unabashedly attack everything about someone who happens to be a celebrity. Celebrities are thought to be people whose images are open for discussion in public forums. 
Many feel entitled to having access to the private matters of a celebrity because the very nature of revealing too much information about oneself is what makes a celebrity in the first place. If a celebrity can profit off of their lack of privacy, then why should ordinary people respect that celebrity's privacy in the first place? It's certainly questionable logic—to think that if a celebrity's notoriety is already extremely lucrative for them, then it's only fair for nothing about their lives to be off-limits for our consumption and amusement.
Several celebrities have been publicly exposed for privately committing egregious acts of abuse, exploitation, and discrimination. The public uses social media as a tool to express their immediate outrage. In a short amount of time, the pattern of public revelations of a famous individual's rotten behavior followed by public reprimanding became known as "cancel culture". However, many felt that canceling was justified enforcement of accountability. 
Whether a celebrity is being canceled or celebrated, what's really concerning about our society's treatment of famous people is its dehumanization.
Postmortem Objectification
There are some acts that warrant public chastising, if not the ultimate degree of cancelation.
Marilyn Monroe was and still is one of the most iconic people of all time. Monroe's dress was worn by Kim Kardashian at the 2022 Met Gala, to the outrage of many, including fashion historians and conservationists. It was reported that the dress, which could not be fully zipped up on Kardashian while she walked the red carpet, was visibly damaged afterward.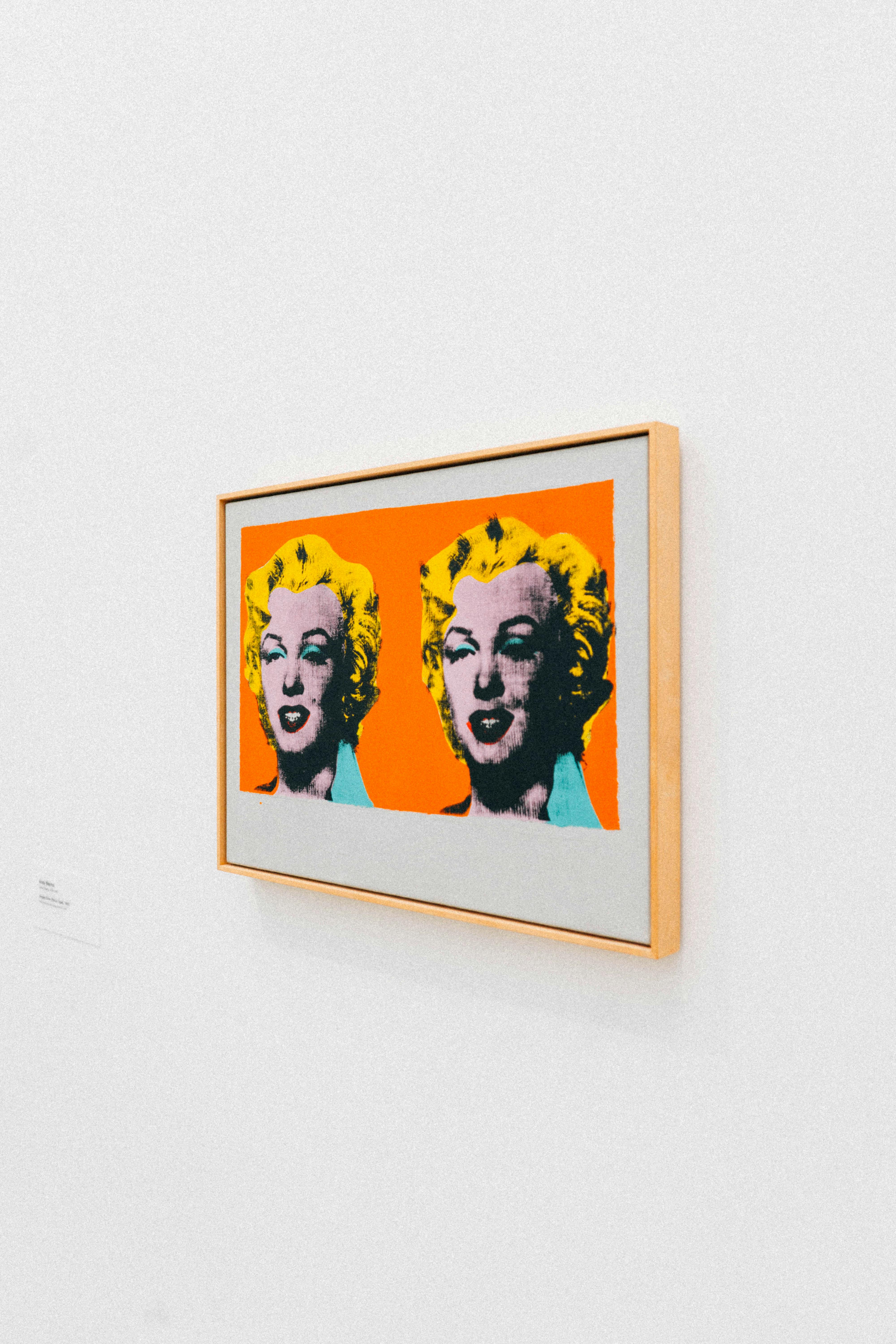 A notable men's magazine founder, who had published Monroe's images without her consent, had his body buried in a crypt next to hers. Another man, Richard Poncher, "was entombed face down, above the movie star."
 Wills & Trusts 
The unfortunate reality is that whether or not you are famous, your life may not be honored per your wishes after you pass. Without a will, there is no way to ensure that what you have accumulated in your life will be directed per your wishes. 
Read Robert M.'s review of Burris Law on Yelp
There are several unpleasant cases of wills not being honored, which has prompted many to seek trust and probate attorneys in Orange County. Unlike wills which become effective upon death, a living trust can be created during one's lifetime and becomes effective upon the transfer of assets to them.