Setting up a new business is exciting and nerve-wracking at the same time. Commercial real estate law is not a simple thing to wrap a person's head around. One will find regulations at the federal level, at the state level, and even local laws. In short, there is no overnight fix when it comes to all that a new business owner needs to know about property law. Understanding the process of how to run a business as a new business owner can be empowering, especially when it comes to federal and state regulations and laws.
Insurance Laws
This law covers property and the tenant's property should certain incidents happen. Nonetheless, not all insurance policies are designed to safeguard the tenant or most of their property. Business and property owners will need business insurance to ensure their property is protected from potential liability claims. Insurance laws differ massively from one state to another. Hence, new business owners need to educate themselves and seek qualified legal expertise to answer any property insurance law queries.
Contract Law
Rental and lease agreements are binding contracts made between one party and another and approved by both. Such agreements are structured to contain clear terms in case of any conflicts or disputes. Most agreements in America fall below the Uniform Commercial Code. Often, the sale of a property is protected through the Common Law of Contracts.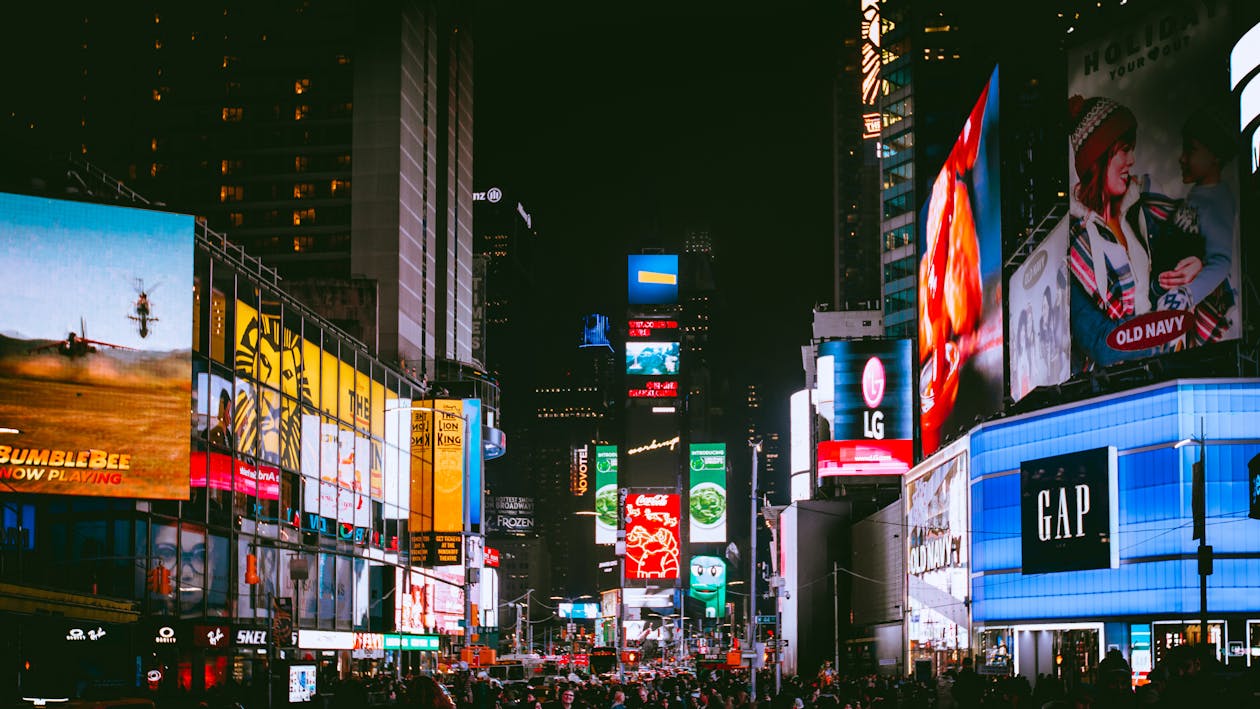 Photo by Yuting Gao from Pexels
Zoning and Land Use Laws
State and local regulations determine how the zoning and land use laws are imposed. Such regulations identify how a property can be utilized apart from identifying taxation. Zoning guidelines inform owners on whether a property can be used for retail purposes and even determine the retail operations that can occur. These laws may be referenced in commercial property cases with a dispute of conflict involving retail operations. For instance, something as basic as a burger cart is covered under the zoning laws. The operator may be shut down if he or she oversteps on the property rights of recognized businesses.
State and local governments oversee the decisions of altering zoning in all cities, including Poway, San Diego. The landowner must apply to the state for rezoning. Understanding local regulations will prevent business owners from mishaps, such as purchasing or leasing a commercial property only to discover that they cannot run there without getting the property rezoned first.
Tenant and Landlord Laws
Tenant and landlord laws differ by state. They are created to safeguard both parties' rights in any leasing or rental agreement. Clauses in these laws govern rights to termination of tenancy, duration of the tenancy, necessary disclosures, rights of privacy, taxation, and payment of rental fees. It is crucial to understand these laws to ensure that you do not violate your tenant's rights. It is also practical to educate yourself on the laws to protect yourself, should tenants violate contractual agreements.
Disclosure Laws
Such laws oversee the limitations, locations, and conditions on the property. They exist to inform parties of what is involved in the agreement. These laws are crucial for business property owners to abide by, regardless of the nature of the contract.